BoxSpot is anchored by an outdoor gathering and concert space. An elevated stage fabricated from a shipping container provides a space for performances.
We
design
atmospheres
and
objects
for
people
Atmosphere is the result of a series of conditions, form, light, and texture. We design buildings and spaces with the sum of these conditions in mind to be understood from the HUMAN perspective.
Projects
that
challenge
the status
quo
Commercial / Residential / Mixed-Use / Historic Renovation / Master Planning / Renovation / Multi-family / Restaurant / Bar / Religious / Installation Art / Institutional / Etc.
We feel lucky to be able to get up everyday and re-think the way we work, live and play. We enjoy discovering the right solution for our client needs.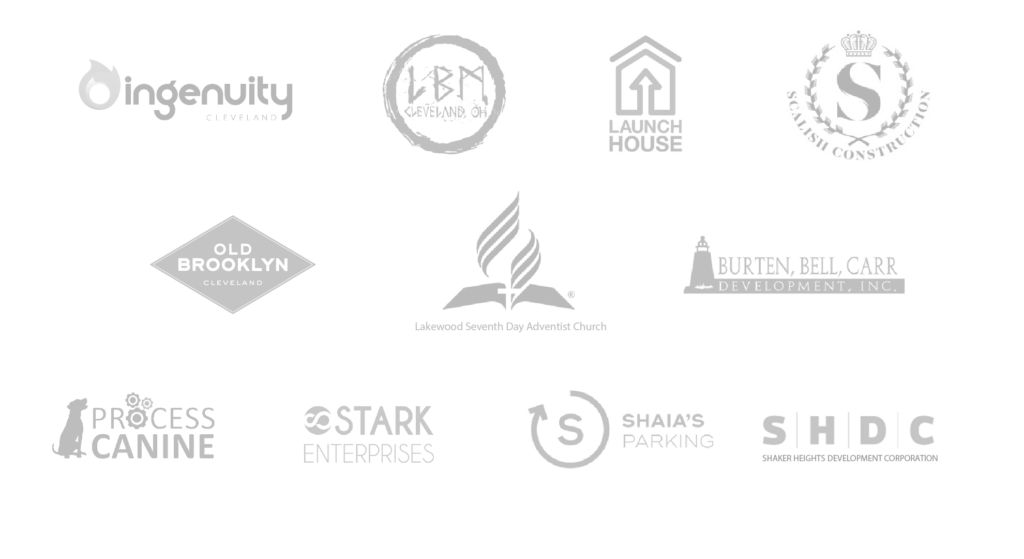 Our design
phase is
rooted in
an iterative
process
This means we explore your project until we've exhausted every option, confirming we have arrived at the best solution to YOUR design problem.
we verify
design
intent
is met through
project
completion
We manage the relationship between contractor and client, helping negotiate contracts. We meet with clients and contractors on-site to ensure project objectives are met and the original project vision is honored.