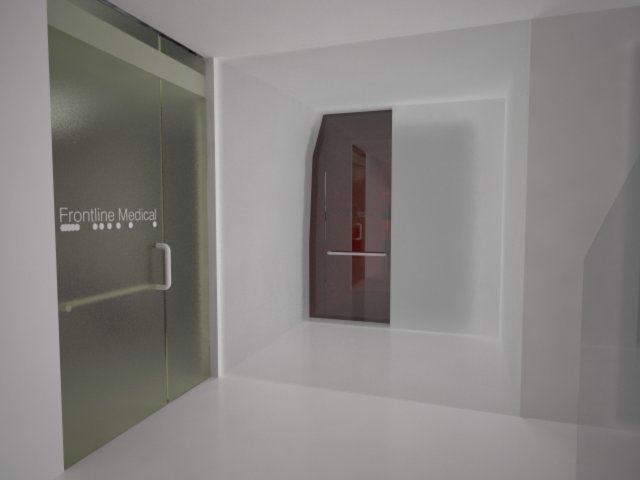 Architecture Office is a design practice that creates atmospheres for people to enjoy and contemplate. We consult form, material, texture, object, light, context and people to design spaces that possess emotional character.
Our work process begins with a series of client consultations in which we assess expectations, goals and outcomes for each project. In this phase, we study historical precedence, feasibility, economic demand, site, and zoning requirements specific to each property. We maintain strict focus on schedule and budget throughout all project phases. 
The design phase is rooted in an iterative process in which forms and materials are quickly and comprehensively investigated in the context of site. To iterate, we use physical methods including hand drawing and physical modelling, and industry standard Building Information Management and rendering software. 
This dialogue between analogue and digital technologies allows us to simultaneously visualize and develop efficient approaches to project outcomes. Our speed and versatility provides our clients better project coordination, systems integration, efficient bidding and construction phases—and results in a more refined design.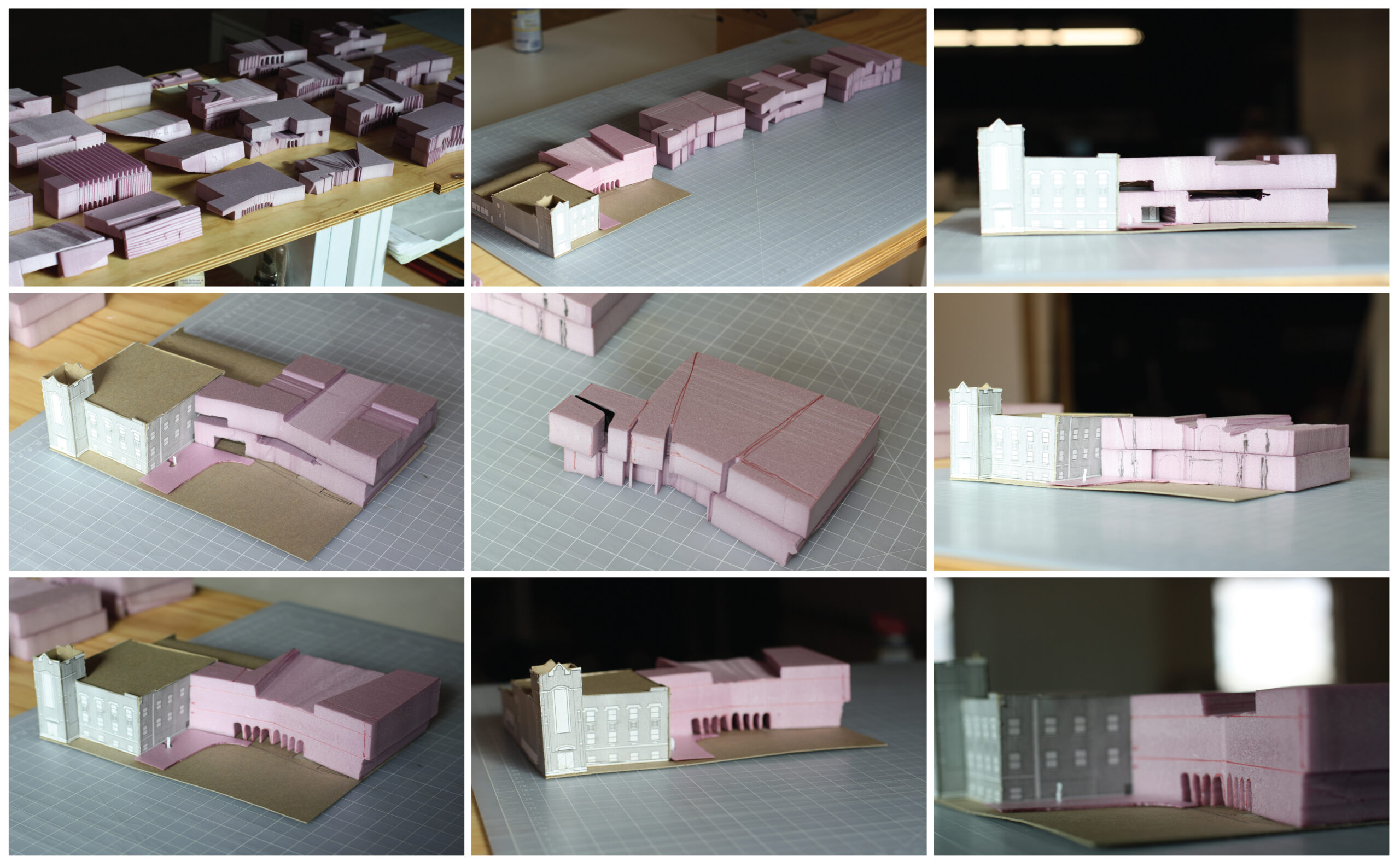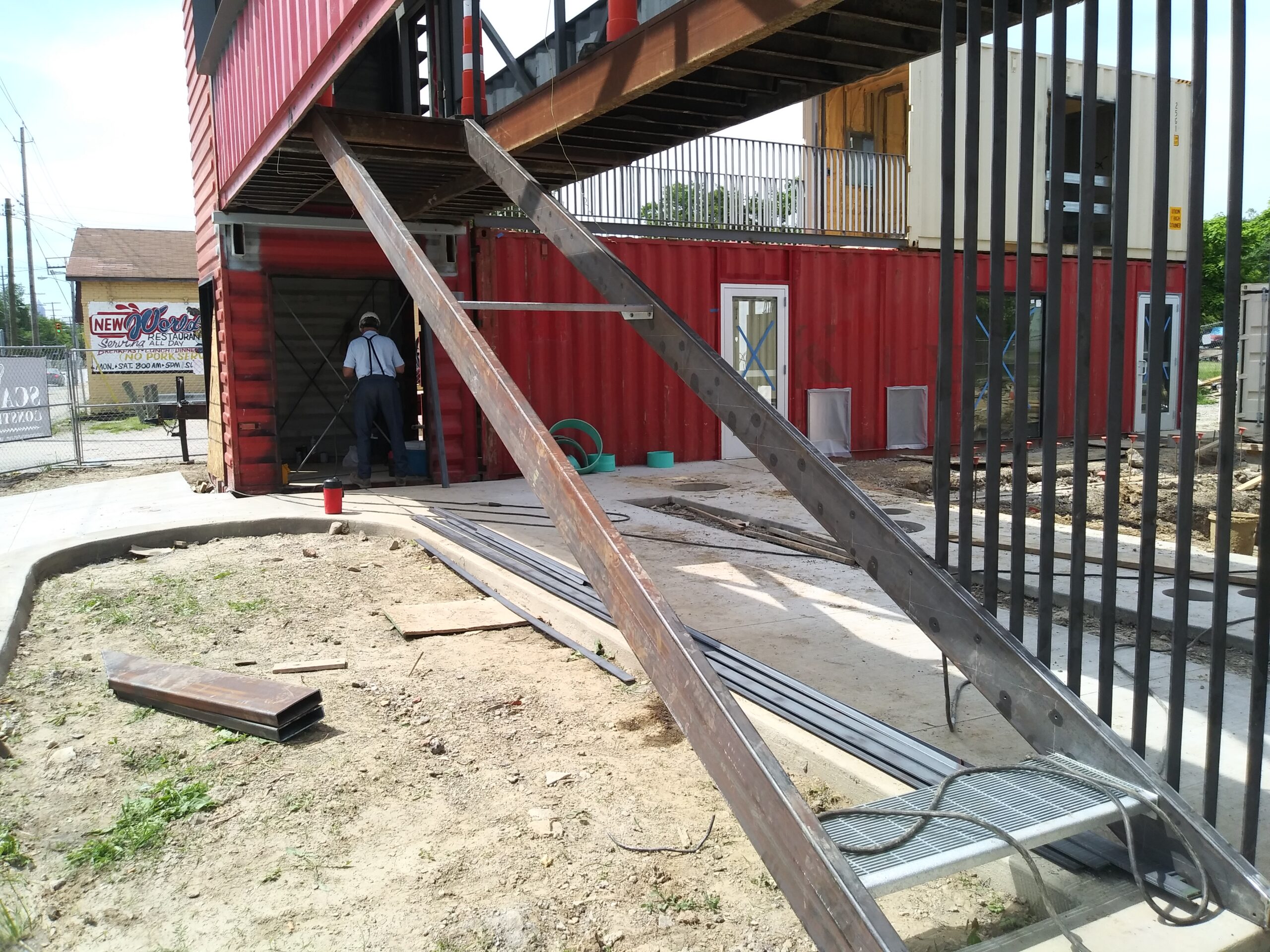 During construction, Architecture Office manages the relationship between contractor and client. We meet with both parties on-site to ensure project objectives and vision are maintained through project completion. 
We execute architecture as an art-form—honoring each client's intent creating atmospheres through the interplay of light, material and space.